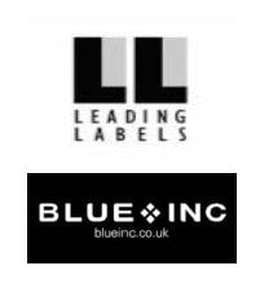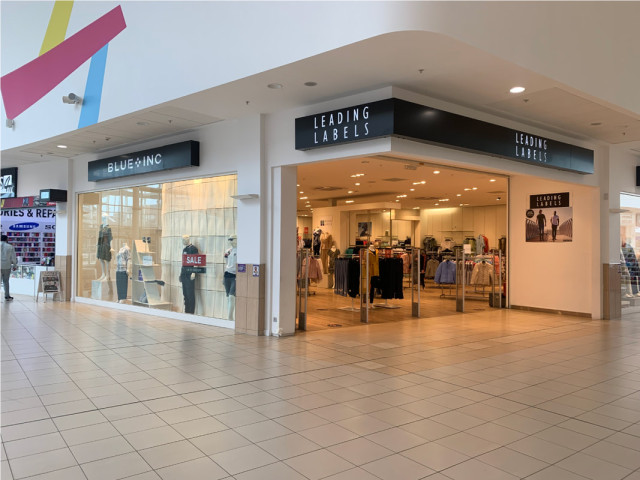 Opening times
Monday – Saturday
9:00am – 5:30pm
Sunday
11:00am – 5:00pm
​*Please note that these opening times are updated regularly but may change due to unforeseen circumstances.
Welcome to Leading Labels, one of the largest out-of-town, multi-brand fashion retailers in the UK and Ireland with 15 well established outlets and over 200 dedicated employees. Our large modern stores range in size from 5000 to 11000 sq ft, selling a great selection of top quality brands in ladies and men's clothing.
We also have the Blue Inc Brand instore with the latest smart and casual menswear clothing.